cool-stuff-from-japan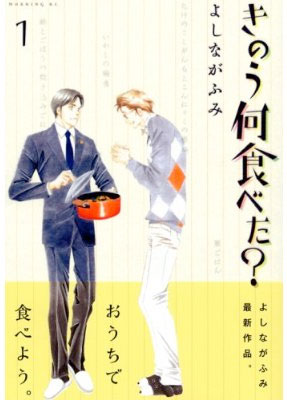 [Update] As of March 2014, Kinou Nani Tabeta?, re-titled What Did You Eat Yesterday? is now being released in English by Vertical! Volume 1 is available now. I am re-featuring this review that I wrote in December 2010 to commemorate this happy news. ^^
Kinou Nani Tabeta? (What did you eat yesterday?) is a wonderful manga series that features lots of delicious recipes. One of them is a supremely simple recipe for stewed caramel apples.
A video showing one Japanese mom's tiny yet super-efficient kitchen.
I've talked about the awesomeness of konbini, or Japanese convenience stores, before. Actually, almost everyone who has been to Japan raves about the awesomeness of konbini.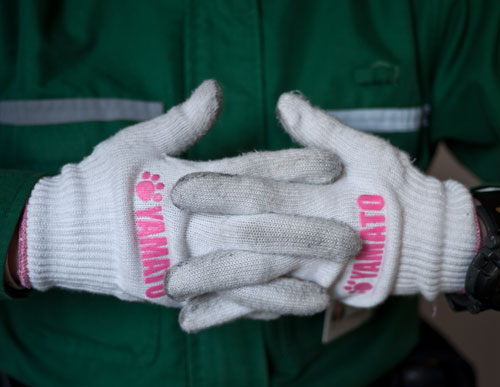 An update on what's going on in Japan, especially in the Tokyo-Kanto area, plus a closeup look at one particular type of company that keeps modern Japan going.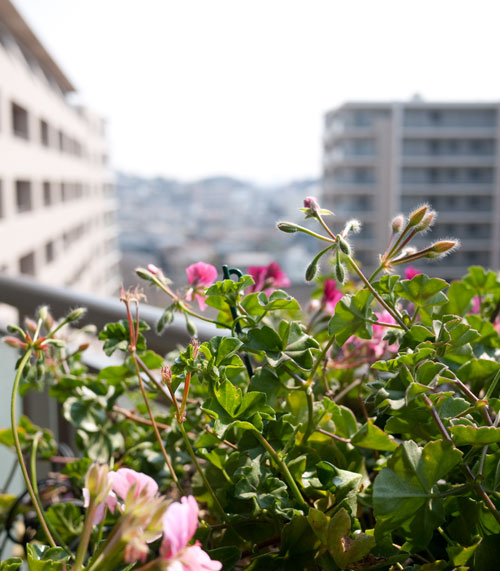 I'm writing to you from my mother's home in Yokohama, Japan, where I've been since Tuesday. It was another lovely early spring day today. The weather was warm enough to go outside without a coat. Kids were playing outside all day, since schools don't start until next week. Their shrill voices waft all the way up to my mom's 8th floor apartment. Normally I'd be a bit annoyed, but not now.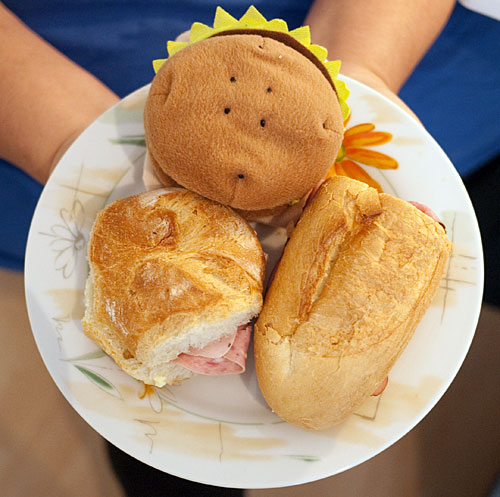 It's been another rather hectic week around here. So I'd like to loosen up a bit by closing the week out with a fun giveaway, just for the heck of it. I'm giving away a $25 gift certificate from our friends over at J-list/JBox, where you can find all kinds of cool, cute, and wacky stuff from Japan.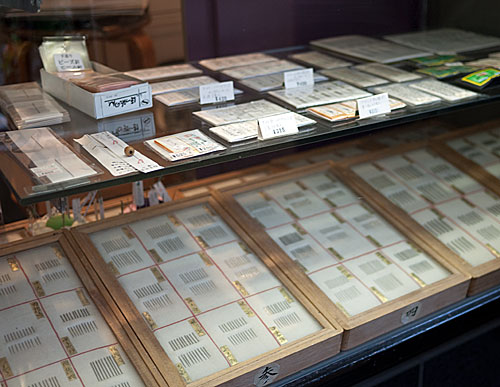 This edition of the Postcards from Kyoto has no food in it…but if you're a fan of handcrafts and sewing and the like, read on…
This is the third in my Postcards from Kyoto series.
The traditional center of life in a Japanese town is the sho-tengai (商店街), a street or collection of streets where all the local shops congregate. Often it is wholly or partially covered and made into a indoor shopping mall or arcade.
The most famous sho-tengai in Kyoto, and arguably in Japan, is Nishiki Ichiba (or Nishiki Shijo - the word for market, 市場, can be read either way) or Nishiki Market (錦市場), which proudly calls itself Kyoto's Kitchen. Although it's called a market, it is a sho-tengai really rather than a market in the European sense; it's a narrow, covered street lined with small stores.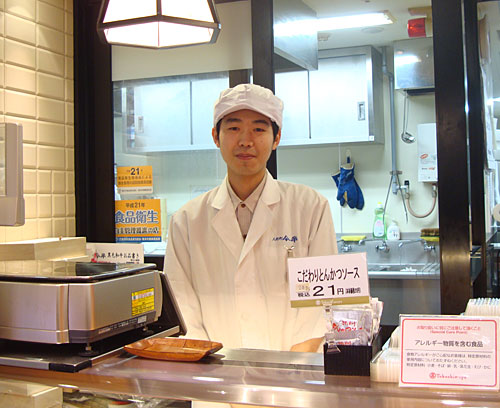 One must-do in Japan for anyone interested even remotely interested in food is a visit to a depachika(see footnotes), or department store basement food hall. One of the more impressive food halls that I have seen is in the Yokohama branch of the Takashimaya department store. I recently had a chance to tour of the Yokohama Takashimaya food halls.
Warning: Lots of mouth-watering pictures to follow!