history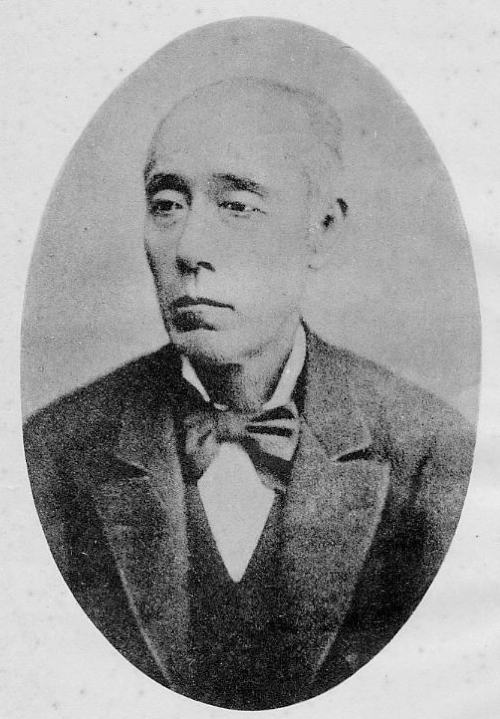 The life of a remarkable man, who used his wealth to help people in many meaningful ways.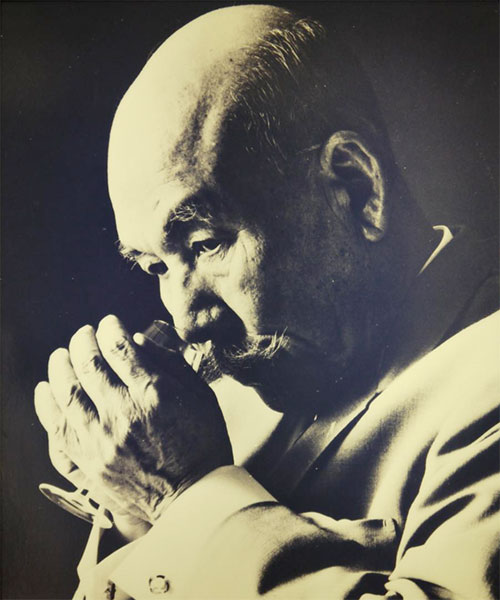 (I originally wrote this elsewhere but I thought you might enjoy reading it too without having to sign up there. :) So here it is. It involves a fine beverage, a man who made it his life's works, and a story of enduring love against the odds.)
Whiskey first became widely available in Japan (least amongst the wealthy) in the 19th century, mostly in and after the 1870s, although it seems to have been introduced in the 1850s. Whiskey distilling in Japan did not get going until the 20th century though. The establishment of distilleries in Japan was spearheaded by a small group of men who fell in love with whiskey, and wanted to establish distilleries in Japan.