monday photo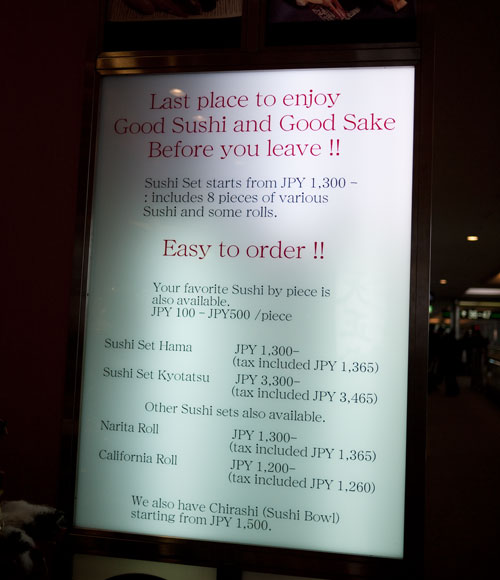 The last meal before departure.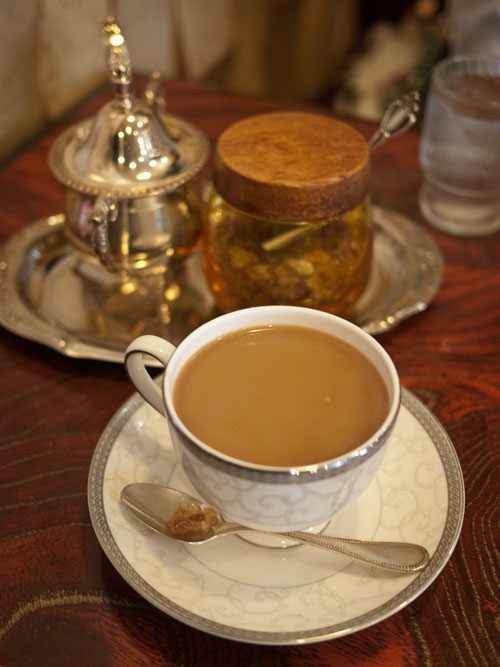 In Japan, coffee is just as ingrained in everyday life as tea.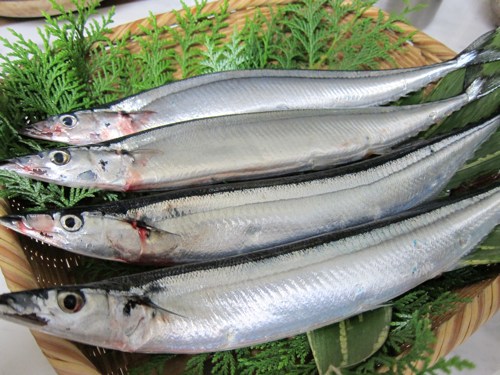 The favorite fish of the fall season in Japan.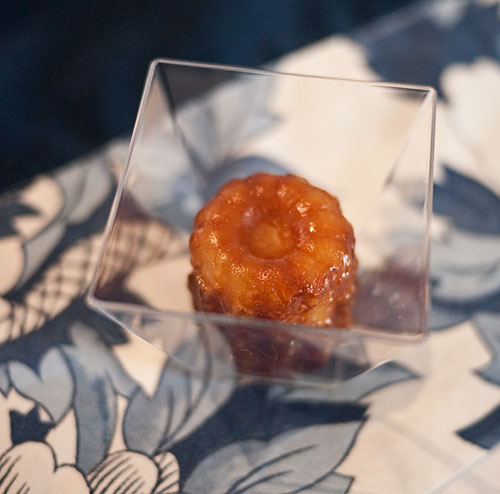 A delicious, tiny morsel from a most elegant French hotel.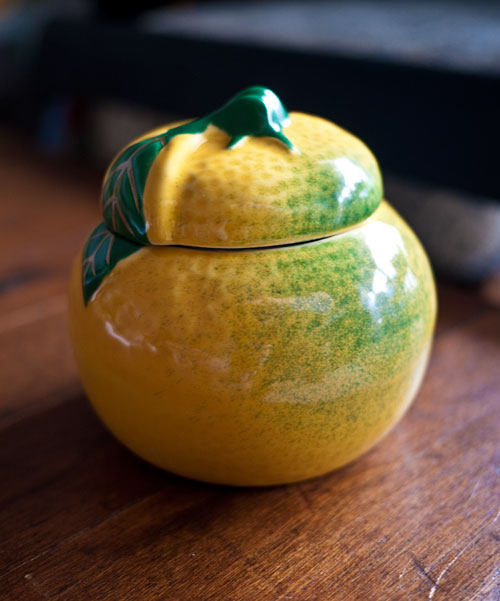 A container that reveals what lies within.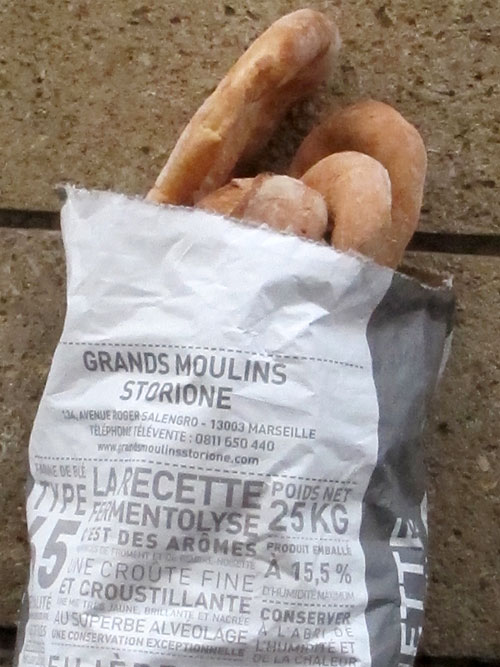 A photo and a story, first in a series.