offbeat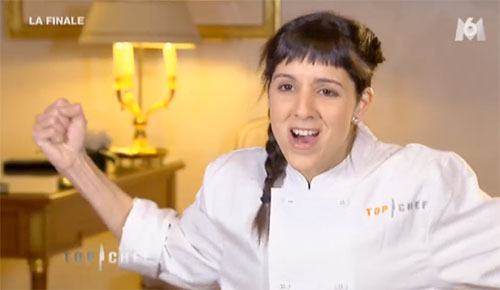 By now you have probably at least heard about the brouhaha over the owners of a restaurant/bakery that appeared on Gordon Ramsay's Kitchen Nightmares show (U.S. version). If not, you can read about it here and many, many other places.
There was a big to-do surrounding a TV food show here in France too. The show in question: Top Chef. (Yes there's one of those in France.)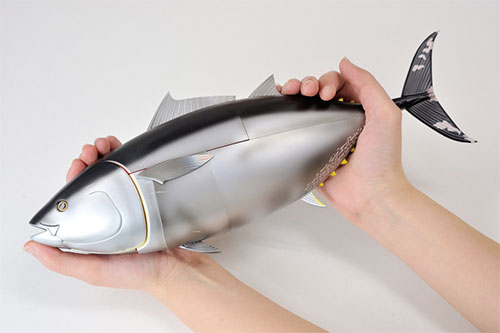 What a beautiful fish! It's not real though…
This bit of news crossed my path today via Twitter, and it has me scratching my head a bit. In December 2012, the Japan External Trade Organization (JETRO) conducted a web based survey in 7 countries - China, Hong Kong, Taiwan, South Korea, France, the United States and Italy.
Why do we have a problem with eating things with faces?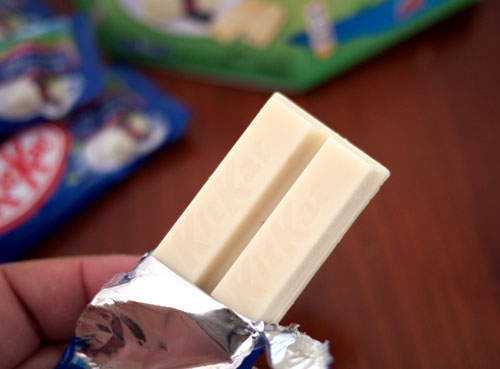 The famous flavored Kit Kats sold in Japan are not quite what you'd call delicious treats.
posted on 9 Sep 2011 by maki :: comments are off
Hi everyone. I put up a post about my health situation over on my personal site. Please take a look if you're interested.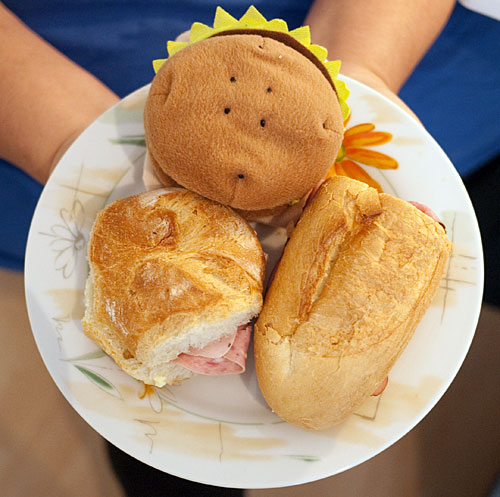 It's been another rather hectic week around here. So I'd like to loosen up a bit by closing the week out with a fun giveaway, just for the heck of it. I'm giving away a $25 gift certificate from our friends over at J-list/JBox, where you can find all kinds of cool, cute, and wacky stuff from Japan.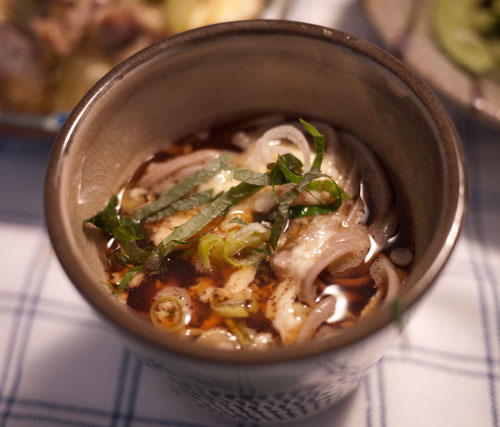 Here's a rather unusual (to Western tastes anyway) way to enjoy cold soba noodles - with slimy grated nagaimo root.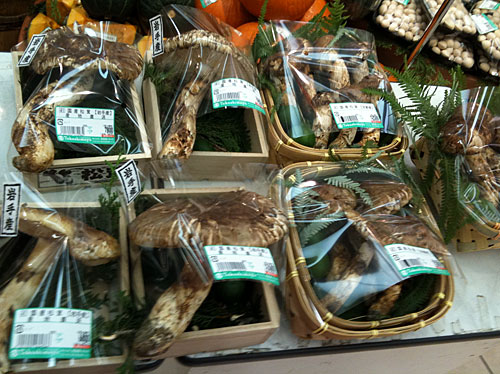 It's matsutake season! Let's see just how much you pay for one of the most expensive foodstuffs on earth.