london
When I found out that I'd be in London this week for a couple of days, my thoughts immediately turned to what food-related things I could fit into my schedule. Tea and scones, check. Curry, check. A visit to Japan Centre, check. But at the top of my list was a proper roam around Borough Market.
Long time readers of Just Hungry may know that I absolutely love markets, and go to them whenever and wherever I can. One big reason I've decided to move to the south of France is because of the wonderful markets here. So, how does London's oldest market compare to some of my favorites? While Borough Market is not the biggest market, nor does it have the widest selection, or even the best selection, of foodstuffs, it's a very special place. In my opinion, it's simply the most intellectually pleasing market there is.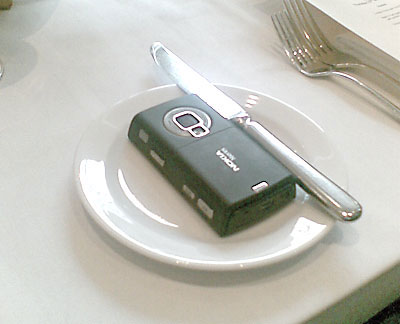 Because Maki went under the knife last week, an understudy (yours truly) was sent to London for an interesting event. Here's part one of my trip report.