budgeting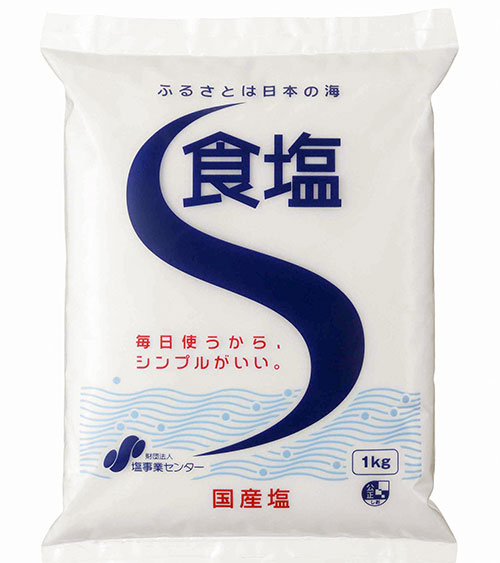 A bit about salt.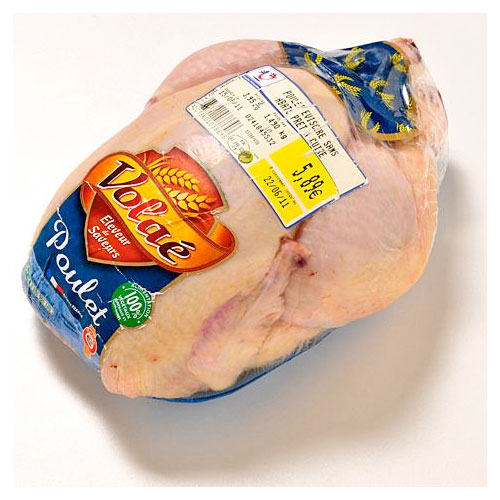 A whole chicken in Japan is luxurious feast food. In France, it's everyday dinner on a budget.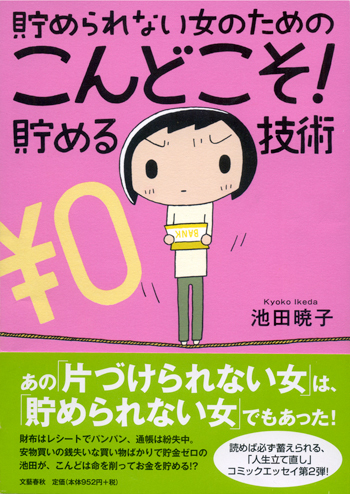 This article about my favorite Japanese personal finance book is part of Frugal Food Month. While it's not directly about food, I hope it's of interest to Just Hungry readers anyway!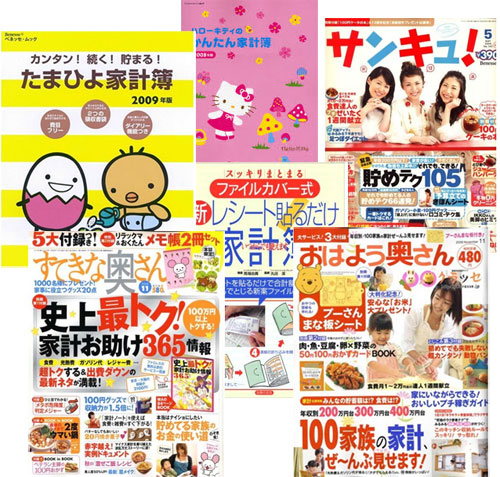 A few kakeibos, and Japanese womens' magazines with budgeting-oriented articles. Look for these words: 家計 (household finances), 貯める (save money), 家計簿 (household finance ledger).
To kick off Frugal Food month, here is an article from the archives about Japanese household budgeting tools, which was supposed to be the start of a series - but then All Hell Broke Loose around Chez Maki, and the series sort of got forgotten. Well, the series will be revived this month, so in case you missed this one, here it is!
(Original intro: So why is there a money management article on a food site? Well, I think that the subject of our money is on a lot of people's minds these days, and food spending is a major part of that. An it's about Japan, and I know a lot of you read this site because it brings you bits of interest about my homeland. So, I hope you'll enjoy this little derail.)
Many people worldwide are concerned these days about the economy. While it's difficult for us as individuals to influence factors like what our financial institutions do, we can control where our money goes. While this topic is not directly about food, I thought it might be interesting to see how Japanese people handle household budgeting.
Why look at what Japanese people do? For one thing, Japan went through a severe economic correction (aka the "bubble economy") in the late '80s, largely in part due to overvalued real estate and resulting defaults on loans, which lasted well into the '90s and even fundamentally changed the way Japanese society works. While the current Japanese stock market, yen, and banks are on a wild and bumpy ride just like the rest of the world, individuals (except for those who invested in stocks, currencies and such) on a whole seem to be a tiny bit less worried than people in North America or Europe. This may be because saving rates in Japan are amongst the highest in the developed world, estimated to be around 25% of income (though that has fallen from previous savings rates of 30 to 35%; in contrast, the saving rates in the U.S. average around negative 0.5%), or simply because household budgeting skills have been talked about for quite a long time.