favorites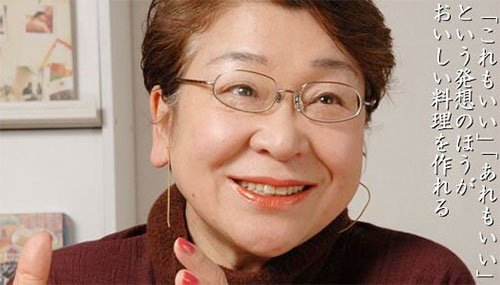 Yesterday, it was revealed that cookbook author and TV chef, presenter and teacher Katsuyo Kobayashi (小林カツ代) had died on January 23, 2014. She was 76 years old. She was one of the biggest culinary influences in my life.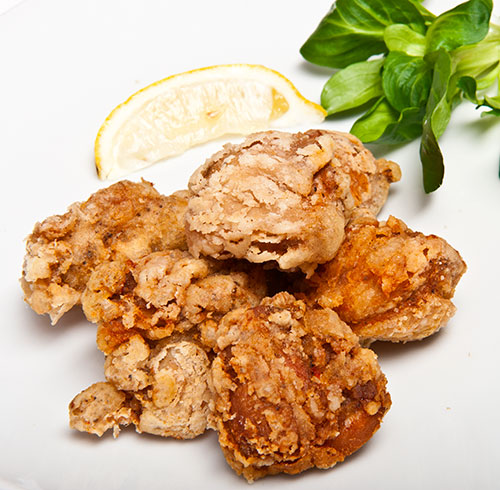 This is a gluten and soy-free version of a classic recipe, that's just as tasty as the original.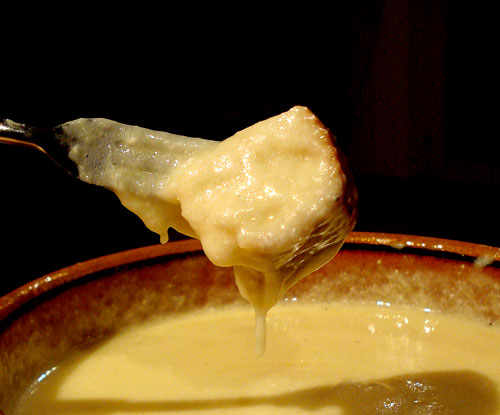 (The 10 year anniversary of JustHungry is at the end of this month. To commemorate this pretty big birthday for the site, I'm highlighting some of my favorite posts from the archives. This recipe is for an authentic Swiss cheese fondue. It was my late mother in law Martha's recipe. It's perfect for a chilly evening. Originally published on December 26, 2008, one year after Martha passed away.)
Martha passed away on the 26th of December, 2007. When she was still healthy, we shared many a pot of cheese fondue with her during the cold winter months. Her fondue was without question, the best I've ever had anywhere. So in her memory, we made a proper cheese fondue.
I've already posted Martha's fondue recipe 5 years ago (she was still making them then), but since it was one of the very early posts here on Just Hungry, it has no relevant picture to accompany the recipe or anything. To rectify that, here again is Martha's proper Swiss fondue, with many photos and detailed instructions.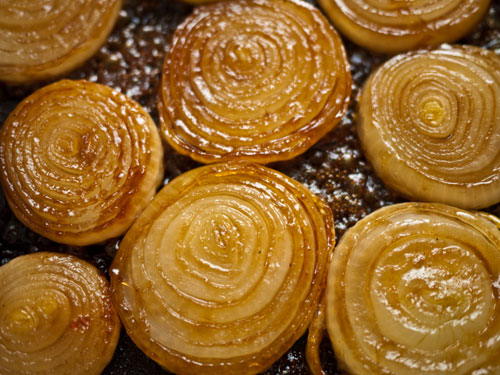 A simple thing, delicious, and eyecatching recipe starring the humble yellow onion.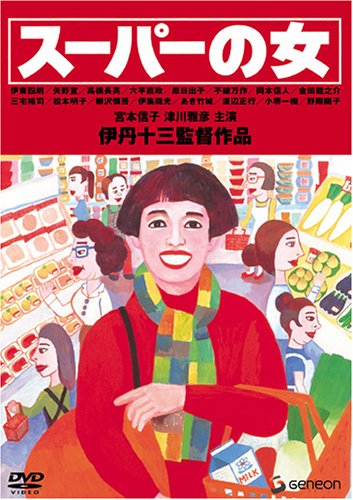 Looking in-depth at an old favorite.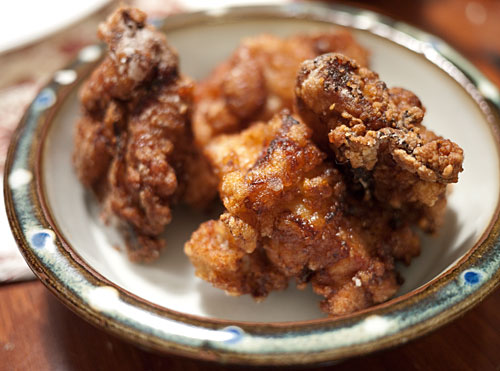 One of the all-time favorites on this site, revised and updated.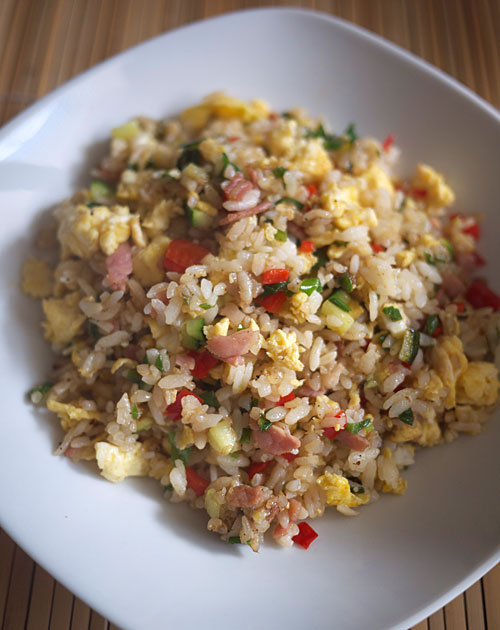 So you love fried rice, but don't have a wok, or even a gas range? Here's how to make great fried rice with a frying pan, even if it's on an electric hotplate. (Note: this is not a low carb dish.)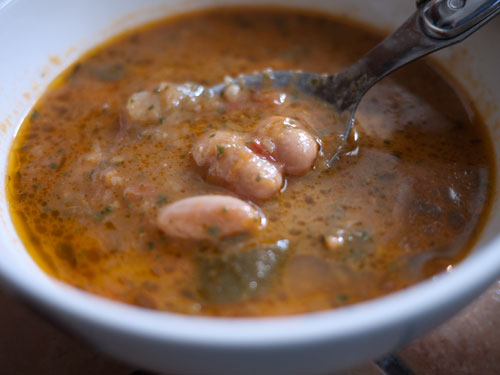 Recipes abound in print and online for Soupe au Pistou, a bean and vegetable soup that is a Provençal classic. Mine is not much different from the rest, but it's here because I love it so much. It reminds me of why I wanted to move here in the first place. When a pot of Soupe au Pistou is simmering away on our crappy hotplate (yes, it can be made on a hotplate) it makes my continuing kitchenless state somewhat tolerable. A big bowl warms me up when the temperature drops to the single digits celsius, and the chill seeps into this old stone house from all the gaping gaps in the doorways and windows and walls.
I make it around this time of year with fresh, undried beans - coco blanc and coco rouge - that we can buy at the markets here. They are so gorgeous, before and after shelling. However, it's probably a lot easier for most people to get a hold of dry beans so the recipe calls for them. If you can get fresh beans, just use a tad more - 3 cups total - and skip the soaking and pre-cooking part.
For the first time on Just Hungry, I've included a Japanese version of the recipe too. This is mainly for my mom and aunt to read, but take a look if you are studying Japanese - or point your Japanese friends to it. It is not a translation of the English, but a version specifically for making this soup in Japan.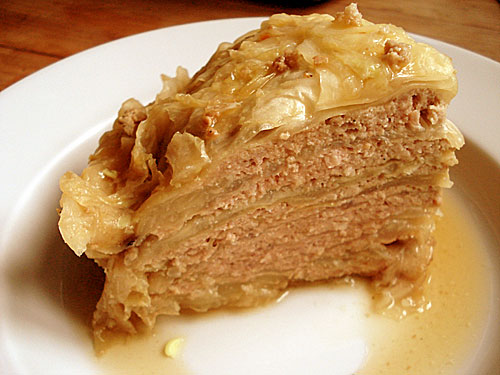 (From the archives. A perfect leave-to-cook, warming dish for a cold evening! Originally published December 2008.)
Some dishes dazzle you with their prettiness. Others may look plain, but are just plainly delicious. This simple, filling yet healthy winter dish of cabbage layered with a meat and tofu stuffing and then poached in a flavorful liquid belongs to the latter group.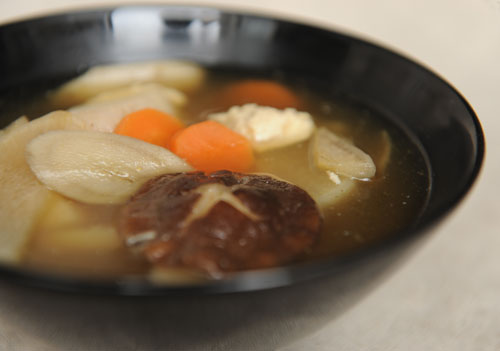 It's been a cold and snowy winter so far around these parts, which usually means soups and stews for dinner. This classic Japanese soup is hearty yet low in calories, full of fiber, and just all around good for you. It helps to counteract all the cookies and sweets you might be indulging in at this time of year.
The name kenchinjiru (けんちん汁)derives from the Zen Buddhist temple where it was first made (or so it's claimed), Kencho-ji (建長寺)in Kamakura. (Kamakura (鎌倉) was, for a brief while, the capital of Japan in the 12th and 13th centuries. Nowadays it's a major historical tourist attraction, and a fairly easy day trip from central Tokyo.) Since kenchinjiru is a shojin ryouri or temple cuisine dish, the basic version given here is vegan. It's still very filling because of all the high fiber vegetables used. You could make a very satisfying vegan meal just from this soup and some brown rice.