Name That Food! Mystery food identification flickr group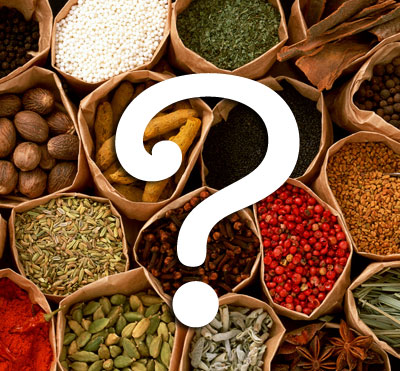 I have a house to pack and vacate by the end of February, the forum has launched successfully, I have tons of work to do, and I'm also trying to lose weight with the Bento Challenge. Which means...procrastination time! Well not really, but this idea has been brewing in my head for a while so I thought I might as well get it out there. I'm often asked questions of the 'What is this food I saw at an Asian/Japanese grocery store?" nature. Often, without pictures I have not a clue. So...I've made a flickr group called Name That Food. The idea is that you take pictures of food that is a mystery to you, and other people try to identify it. Or you could post pics of food you do know the identity of, and have other people try to guess.
Sound like fun? Go over and join up!
Submitted by
maki
on 2009-01-16 19:14.
Filed under:
site news
photography
food
flickr