essay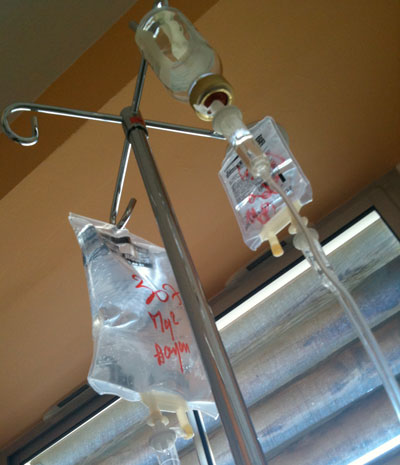 About how I ended up in a French hospital, and how it's been. Some angst and pretty dodgy looking food pics follow.
During this giveaway week, I thought I'd indulge myself by sharing some reminiscences about the past five years of Just Hungry. Today: Why I started the site.
__ This giveaway is now closed. Thank you for participating!