france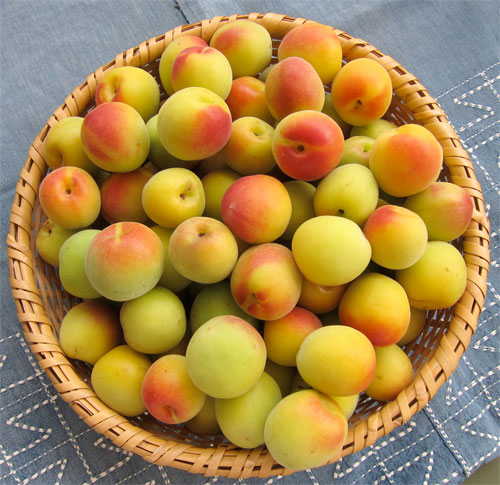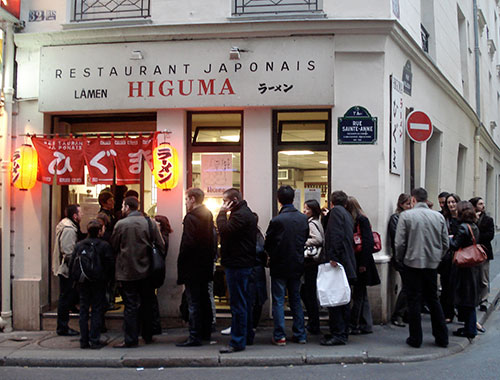 Is Tokyo really a better place for a tourist to visit than Paris? As a Tokyo-native and current resident of France, I may have a few thoughts on that. ^_^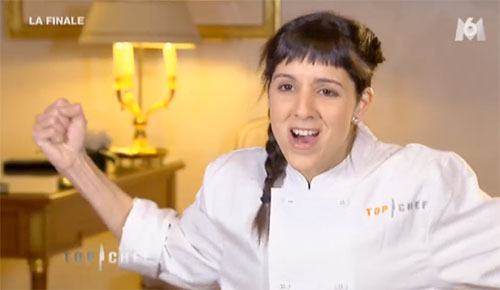 By now you have probably at least heard about the brouhaha over the owners of a restaurant/bakery that appeared on Gordon Ramsay's Kitchen Nightmares show (U.S. version). If not, you can read about it here and many, many other places.
There was a big to-do surrounding a TV food show here in France too. The show in question: Top Chef. (Yes there's one of those in France.)
Two documentary films that show the importance of sushi, and pastry, in their respective cultures.
Why do we have a problem with eating things with faces?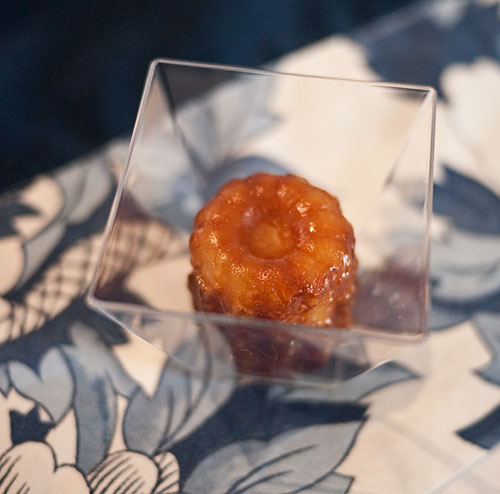 A delicious, tiny morsel from a most elegant French hotel.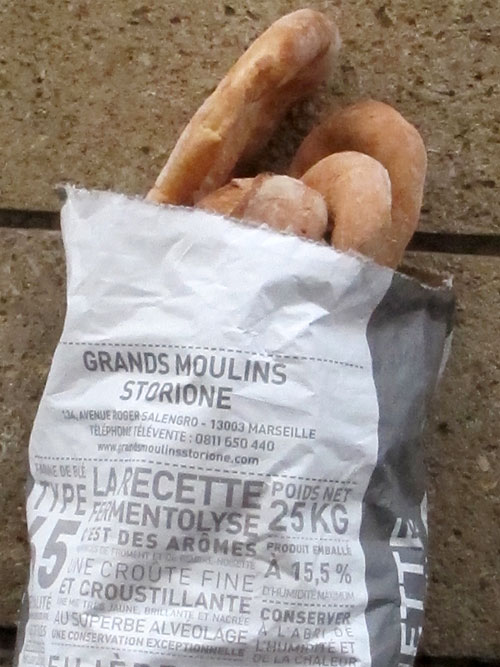 A photo and a story, first in a series.
posted on 9 Sep 2011 by maki :: comments are off
Hi everyone. I put up a post about my health situation over on my personal site. Please take a look if you're interested.