tv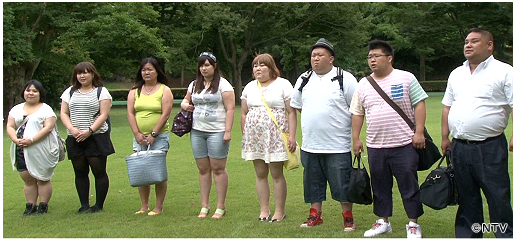 Weight loss shows on TV show cultural differences.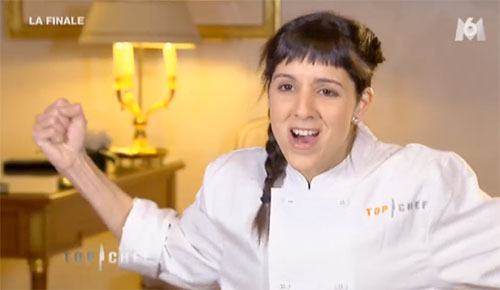 By now you have probably at least heard about the brouhaha over the owners of a restaurant/bakery that appeared on Gordon Ramsay's Kitchen Nightmares show (U.S. version). If not, you can read about it here and many, many other places.
There was a big to-do surrounding a TV food show here in France too. The show in question: Top Chef. (Yes there's one of those in France.)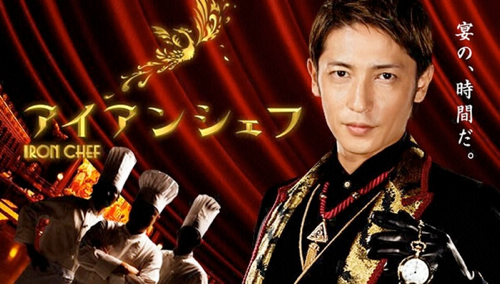 Iron Chef Japan has been cancelled already, according to reports in Japan. :(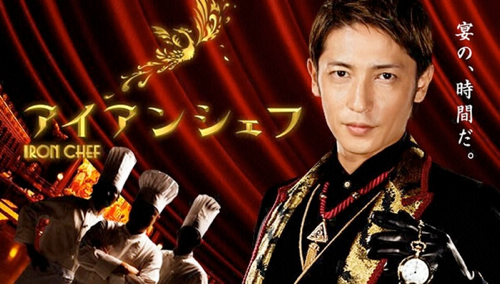 On Friday October 26, 2012 after 13 years, Ryouri no Tetsujin returned to the airwaves on Fuji TV. Does it live up to the legendary original?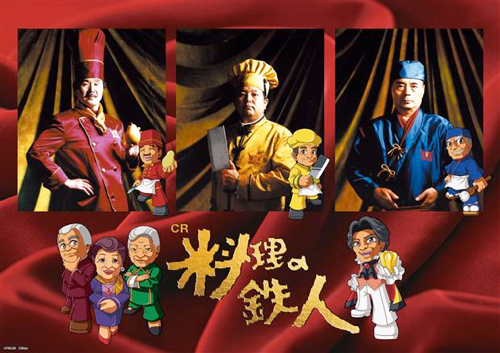 A long time ago, when I used to live in New York, there was a 2 hour long block of Japanese programming every morning from 7 to 9 on UHF channel 31 (I've forgotten what station that was). The programming originated from Fuji Sankei TV. The first hour was taken up by the news and such. The second hour was devoted to entertainment programming. One of the shows they aired was called Ryouri no Tetsujin (料理の鉄人). This was the original Iron Chef.
A mini-rant of sorts, about MasterChef, the show I used to love.
Longtime readers of Just Hungry may know that I am a big fan of the UK cooking-competition show MasterChef. I've written about it here several times, and even did my own ingredient challenge for six weeks one year. I also watched most of the Australian version, and commented on it a bit too. Well now there is going to be a U.S. version of MasterChef.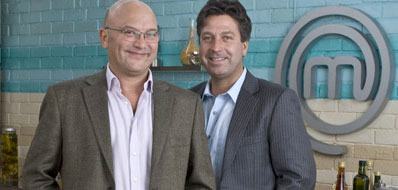 My favorite food TV show MasterChef is back for another round of competitive cooking fun! The hosts are John Torode and Gregg Wallace again, or Pasty and Toad as they are affectionately (or not) known in MasterChef fan circles. (I can't remember who is Pasty and who is Toad though.) See my thoughts on the 2008 MasterChef finals and you'll see why I love this show. I hope that 2009 will reveal equally exciting talents.
What are your basic everyday go-to recipes?
Some food TV news for you if you live in the UK or regions of Europe that get British TV. The Supersizers Go is being repeated, The Restaurant is back for another round, and more.