health and weight loss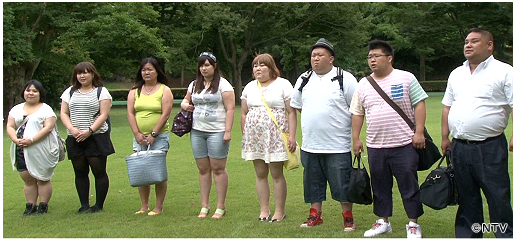 Weight loss shows on TV show cultural differences.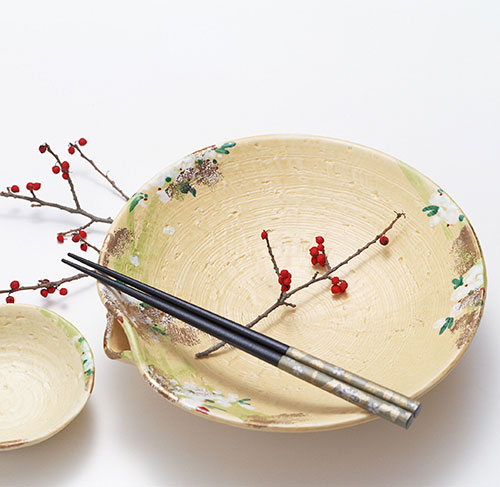 A lot of people who come to this site or JustBento are here because they think Japanese cooking is very healthy. By and large it is, but, like any cuisine it's not 100% healthy by any means. I've been thinking about what parts of Japanese cuisine are indeed healthy, and what aren't, following up on my previous posts about sushi here and here. Here's what I have come up with.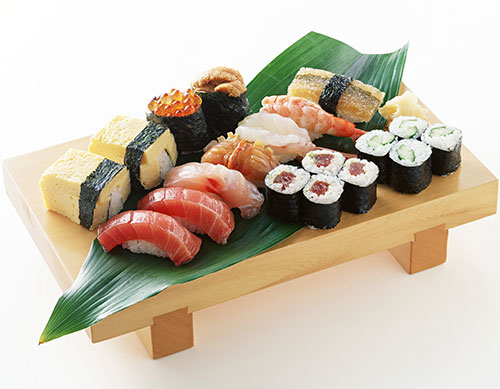 As we enter midsummer in the Northern hemisphere, chances are you're going out for sushi more than in the winter since it's relatively light on the stomach. But summer heat also means you need to be a bit more careful about food safety. While sushi does not just mean raw fish, a lot of it is raw; plus, sashimi does involve slices of raw fish So, how safe is it to give raw fish sushi an sashimi to small children? At what age should you start? This is what Japanese sources recommend.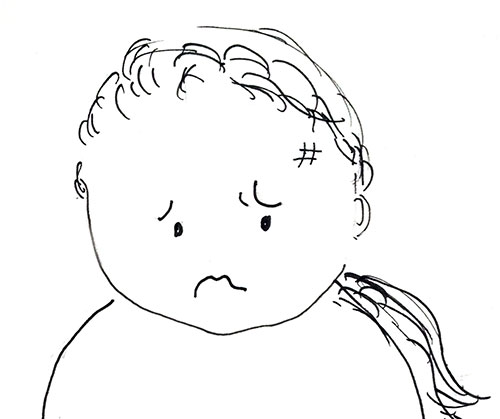 Attempting to turn cranky Maki into happy Maki through the power of fermentation. Plus a recipe for hummus with miso.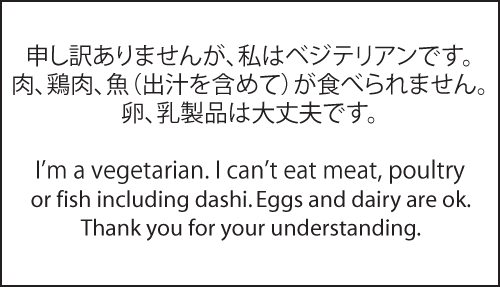 A selection of print and cut cards to communicate your dietary requirements and restrictions in Japanese. I've edited it to add some more information about food product labeling.
Something that has been bothering me for a while.
Since I was diagnosed with pre-diabetes, I've been doing a lot of research into what is recommended for diabetics in Japan to eat. There are several issues to keep in mind when eating or making Japanese style dishes, so I thought I'd share these here. Whether you're planning to travel to Japan or are just a fan of Japanese cooking and restaurants, I hope you'll find this useful.
About some weird 'diet' pills labeled Japanese, even though they aren't from Japan at all, plus some REAL Japanese diets that are popular now.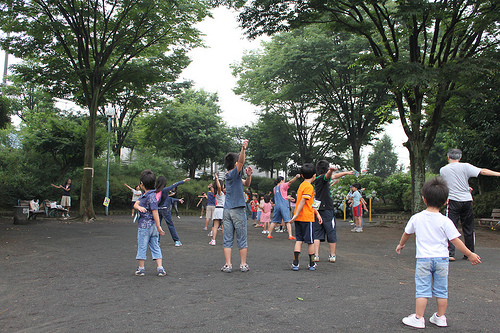 Using a form of exercise that's a Japanese cultural institution, to get my circulation going while I'm stuck in a French hospital.