cool stuff from japan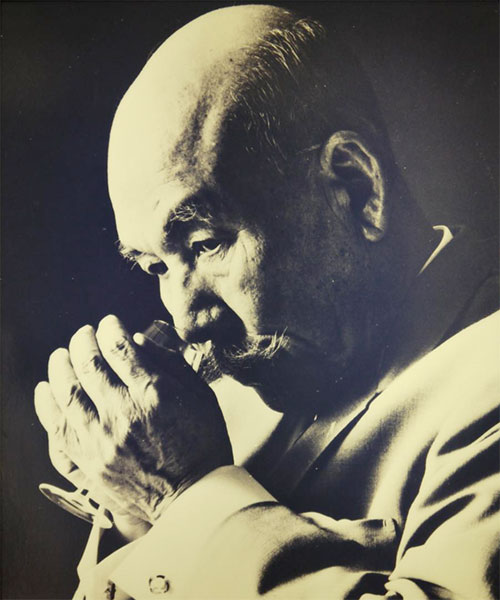 (I originally wrote this elsewhere but I thought you might enjoy reading it too without having to sign up there. :) So here it is. It involves a fine beverage, a man who made it his life's works, and a story of enduring love against the odds.)
Whiskey first became widely available in Japan (least amongst the wealthy) in the 19th century, mostly in and after the 1870s, although it seems to have been introduced in the 1850s. Whiskey distilling in Japan did not get going until the 20th century though. The establishment of distilleries in Japan was spearheaded by a small group of men who fell in love with whiskey, and wanted to establish distilleries in Japan.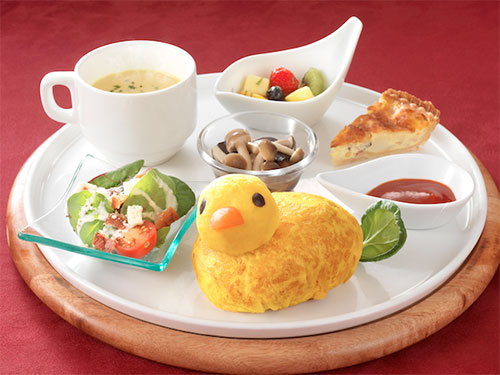 The great city of Osaka is invaded by one giant rubber duck…and a small edible one.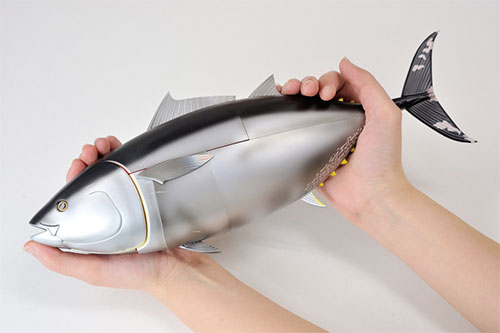 What a beautiful fish! It's not real though…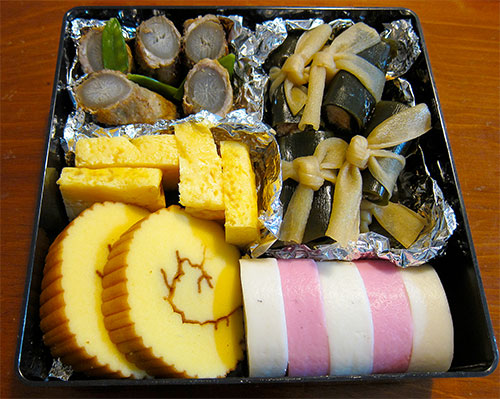 This year's New Year's feast back home in Japan was taken over by the next generation of women in our family.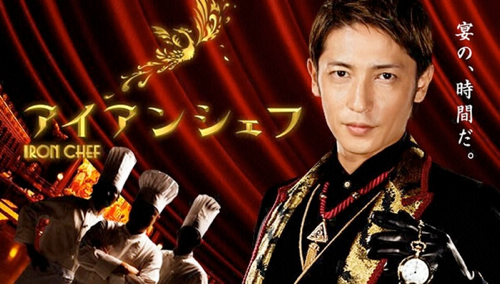 On Friday October 26, 2012 after 13 years, Ryouri no Tetsujin returned to the airwaves on Fuji TV. Does it live up to the legendary original?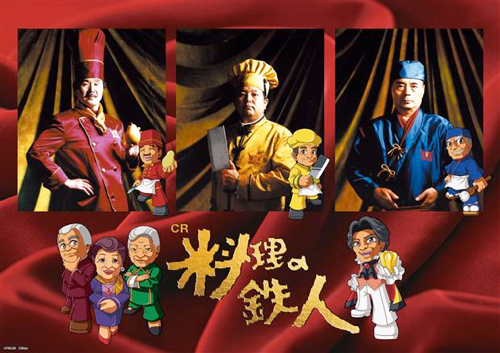 A long time ago, when I used to live in New York, there was a 2 hour long block of Japanese programming every morning from 7 to 9 on UHF channel 31 (I've forgotten what station that was). The programming originated from Fuji Sankei TV. The first hour was taken up by the news and such. The second hour was devoted to entertainment programming. One of the shows they aired was called Ryouri no Tetsujin (料理の鉄人). This was the original Iron Chef.
A new article and recipe for Hinamatsuri (Girl's Festival) in the Japan Times.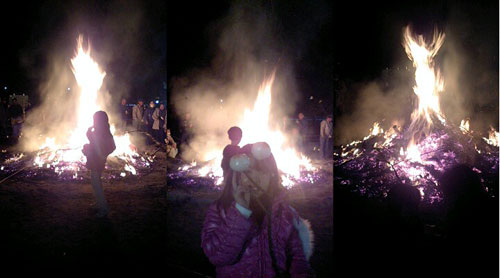 Flames to start the new year on a hopeful note.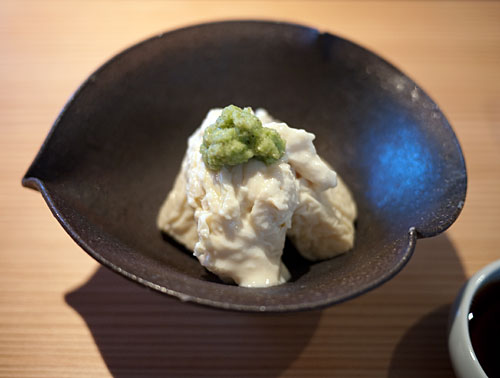 When you go to Kyoto, you must have at least one tofu meal. It's just the way it is. Fresh tofu in Japan is far better than it is anywhere else, and the tofu in Kyoto is generally held to be the best in the country. This is generally attributed to the skill, refined court and/or temple-influenced culture and the quality of the local water. Whatever the reason, to most Japanese people Kyoto means tofu, and vice versa. A visit to a fine Kyoto tofu restaurant is very likely to convert even the most die-hard carnivore into a tofu fan.
During my week in Kyoto, I was able to pursue one family business's vision of what tofu should be from beginning to end. Kamo Tofu Kinki, a company that's been in business since 1834, makes tofu and related products in two tiny workshops located in the Gion Kiya-cho area of Kyoto. Later on, I visited Sosoan, the tofu restaurant owned and operated by Kinki for a multi-course tofu feast.