basics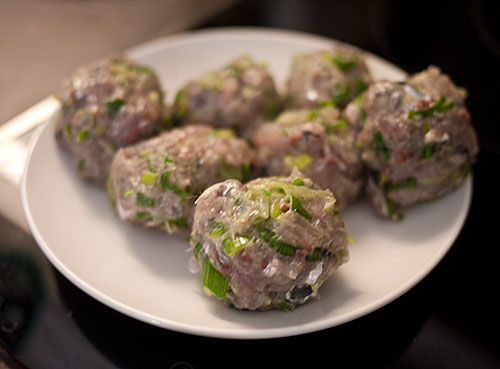 We are entering the home stretch here for both Lesson 5, Fish and the whole Japanese Cooking 101 course. In this lesson we are going to get very intimate with fish.
Warning to the squeamish: If you find up-close photos of raw fish the way nature made them, with guts and stuff, please do not click through.
I've put everything 'below the fold' here, so if you want to read the rest please click through to the full article on the site.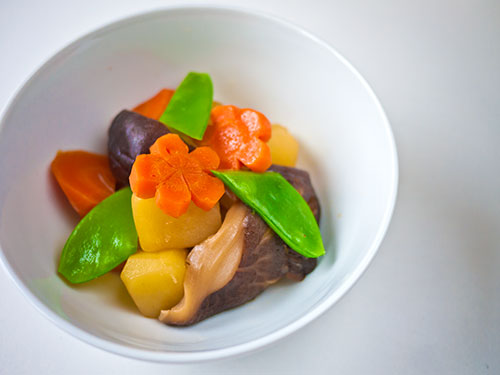 This is Lesson 3 of Japanese Cooking 101: The Fundamentals of Washoku. This lesson is about making nimono (煮物) or stewed dishes, while we make a simple stewed or simmered winter vegetable dish.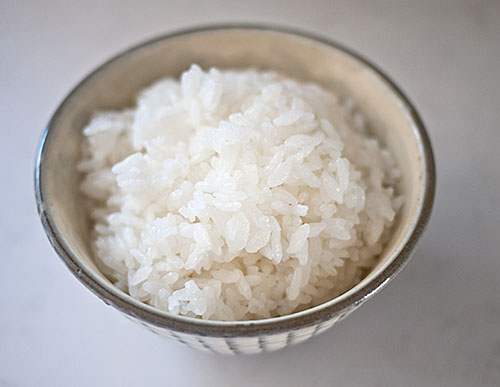 A perfectly steamed bowl of plain rice is the unquestioned star of a Japanese meal. And here's how to cook it, in copious detail - in Lesson 2 of Japanese Cooking 101: The Fundamentals of Washoku.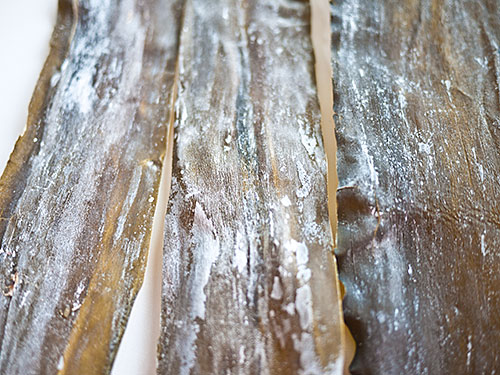 Welcome to the first lesson of Japanese Cooking 101! Throughout this course I hope to teach you about the foundations of traditional Japanese cooking or washoku, as well as how to cook some Japanese dishes. We'll start with that most critical of Japanese cooking components, properly made dashi.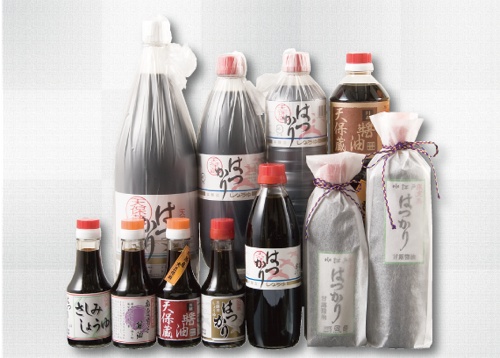 I'm still working on getting my sites organized in the background, not to mention my kitchen operational. In the meantime, please enjoy this updated and revised look at Japanese soy sauce. An exhaustive look at Japanese soy sauce. Originally published in December 2011.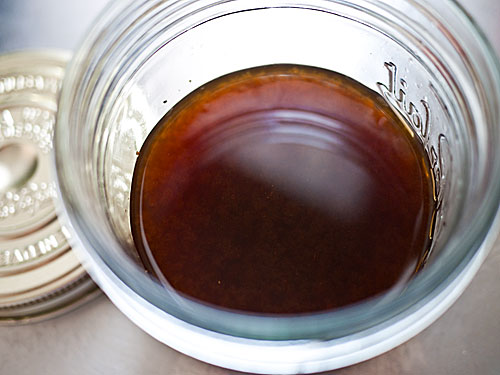 Three versions of a versatile Japanese sauce that can be used as a marinade, dipping sauce or dressing. It's called Nanban or "wild southern savage" sauce.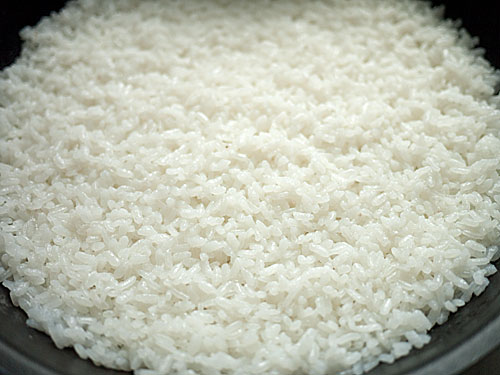 Here's how to cook rice quickly and easily using a regular old non-stick frying pan. It's so easy and foolproof you won't believe it!
Step-by-step instructions for making very thin shavings or doing the sasagaki cut on fibrous root vegetables like the burdock root or gobo.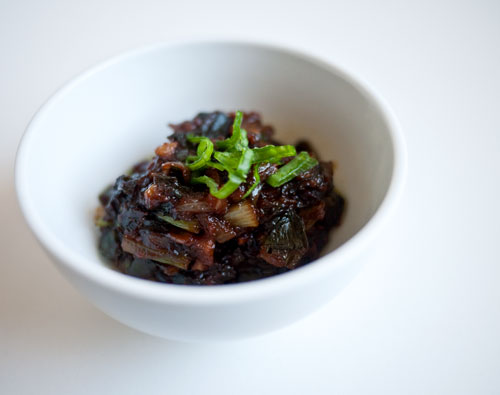 This is one of those really useful and versatile sauces or pastes (the consistency just depends on how long you cook it down to evaporate the moisture) that is so easy to make that it's really barely a recipe. It's a basic standby in Japanese kitchens.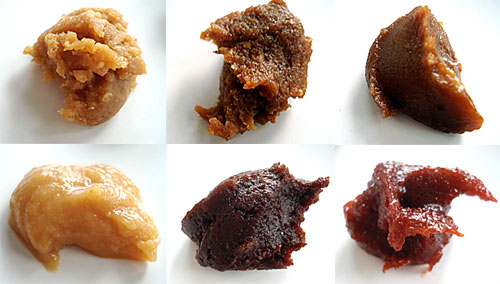 [From the archives. This miso primer was published here last September (2008). I've added some notes about miso-based blends, especially sumiso or miso with vinegar.]
This is a post that has been a long time coming. I kept on holding it off until I had a good variety of miso on hand to show photos of. I can't say I have a comprehensive selection to show you, but I hope you will find this article useful anyway.
Miso (味噌、みそ), as you probably know already, is a naturally fermented paste made by combining cooked soy beans, salt, and often some other ingredient such as white or brown rice, barley, and so on. The texture can range from smooth to chunky, and the color from a light yellow-brown to reddish brown to dark chocolate brown, and the flavor ranges from mildly salty and sweet to strong and very salty. It is packed with umami and protein, not to mention all sorts of nutrients.
Miso-like fermented bean products and pastes exist all over Asia, but here I will mainly limit myself to the most commonly used Japanese misos.